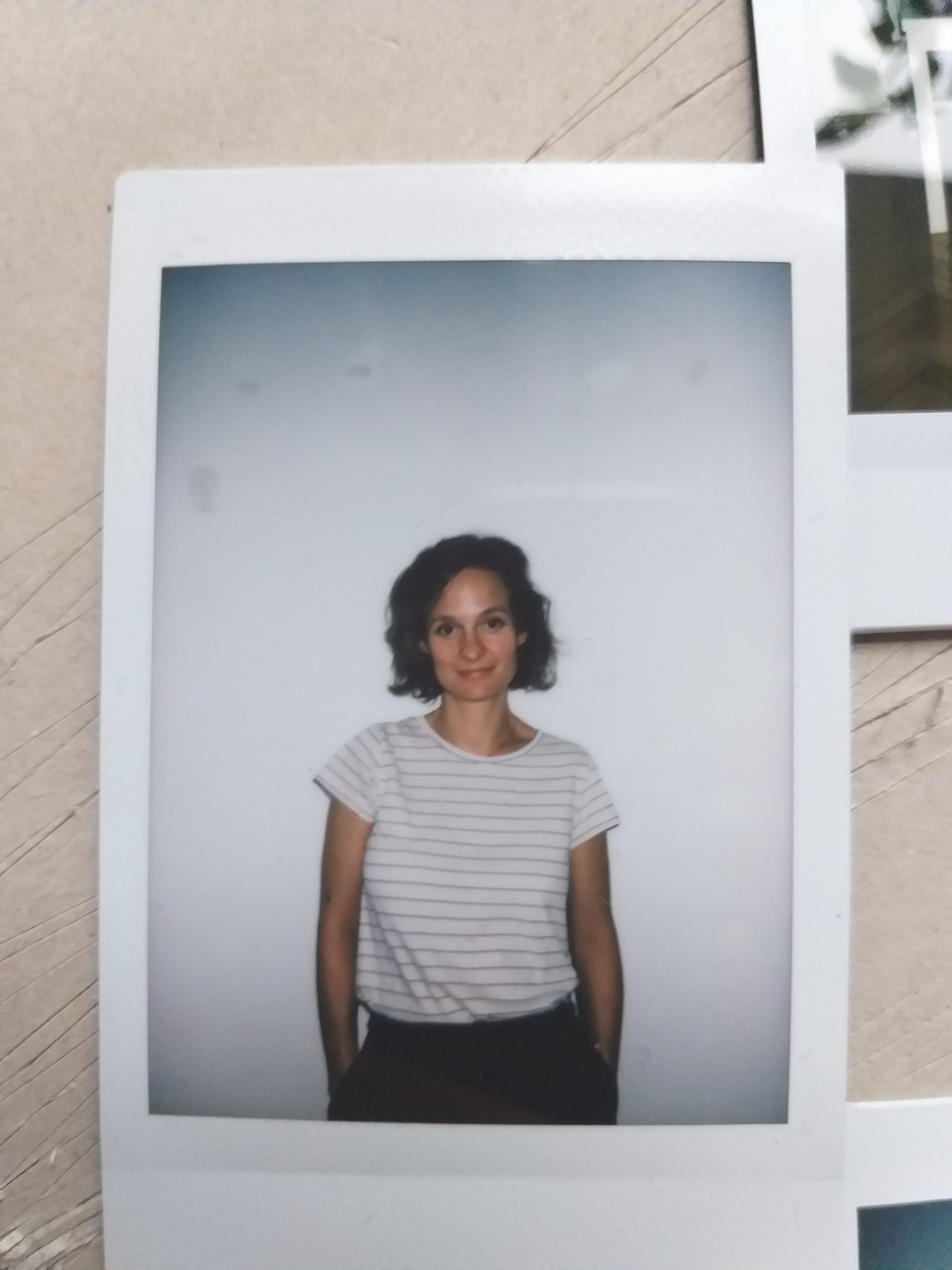 Anna Orlikowska
W swojej twórczości posługuje się różnorodnym medium, tworzy prace wideo, aranżacje przestrzenne, fotografie. Obserwatorka zjawisk niezauważalnych, drobnych, zwykle w sztuce pomijanych, traktowanych jako zbyt pospolite.
Absolwentka Akademii Sztuk Pięknych w Łodzi. W 2015 roku obroniła pracę doktorską na Wydziale Komunikacji Multimedialnej Uniwersytetu Artystycznego w Poznaniu.
Stypendystka programu "Młoda Polska" (2010) oraz programów Ministra Kultury i Dziedzictwa Narodowego 2008 i 2006, otrzymała wyróżnienie w konkursie "Spojrzenia" organizowanym przez Fundację Deutsche Bank oraz Zachętę Narodową Galerię Sztuki (2005), finalistka konkursu Fundacji Vordemberge-Gildewart współorganizowanego przez MOCAK w Krakowie (2009), nagrodzona Grand Prix na festiwalu Sztuki Młodych "Przeciąg" w Szczecinie (2009). Odbyła rezydencje artystyczne w Headlands Center for the Arts, San Francisco (2010), Futura Center for
Contemporary Art, Praga (2008), FACT (Foundation of Art and Creative Technology), Liverpool (2007) oraz Deutsche Bank Studio, Berlin (2006).
Wybrane wystawy grupowe: "& – różnica i powtórzenie", Muzeum Sztuki w Łodzi (2017), "Dotyk – o sztuce haptycznej", BWA Kielce (2016), "Ars Moriendi/Sztuka Umierania", BWA Tarnów (2015), "Dziedzictwo/ Patrząc na Brandta", Centrum Rzeźby Polskiej Orońsko (2015), "Mobil Time/ Body Imaging", Shin Leh Yuan Art Space, Taipei, Tajwan (2015), "Zbrodnia w sztuce, MOCAK", Kraków (2014), "People are Strange", BWA Olsztyn (2014), "Es ist Zeit für Turnschuhe!", Künstlerhaus Dortmund, Dortmund (2012), "Biennale for Young Art", MMoMa, Moskwa (2010).
Jej prace znajdują się m. in. w kolekcjach: Zachęty Narodowej Galerii w Warszawie, Muzeum Sztuki w Łodzi i Zachęty Sztuki Współczesnej w Szczecinie.