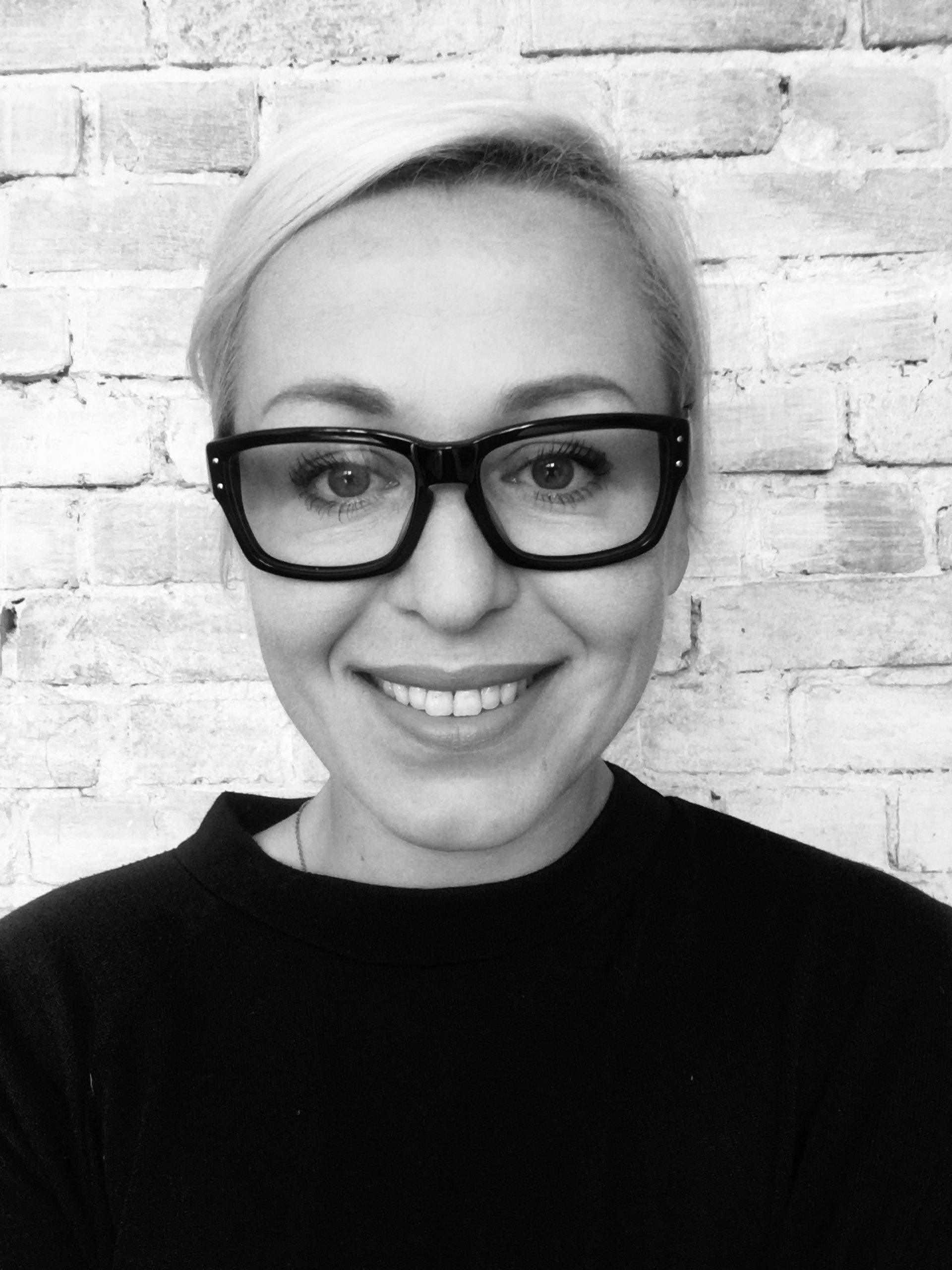 Monika Czarska
She graduated from the Faculty of Graphics and Painting at the Academy of Fine Arts in Łódź. She works with paintings, graphics, and multimedia. She creates painting objects, site-specific works, and installations.
She has participated in numerous individual and collective exhibitions in Poland and abroad. She is a co-founder and member of the Frakcja (Fraction) group of artists.
She received the President of the City of Szczecin award for the paintings Yes, No and Maybe at the 25th Festival of Polish Contemporary Painting in 2016.
During her work, a concept is of great importance to her. Her works are characterized by a synthesis of thoughts, symmetry, sparing colors, minimalism and geometry. When creating, she analyses the concept she wants to tell about.
She breaks them down into elements and gives them a graphic form. She turns the fragmented aspects of a given concept into geometric symbols, creating maps of the topics she has undertaken.
Shaping the form of an image is a way, a collection of symbols and texts. Pictures are a story, an illustrated thought process, and it determines their form.